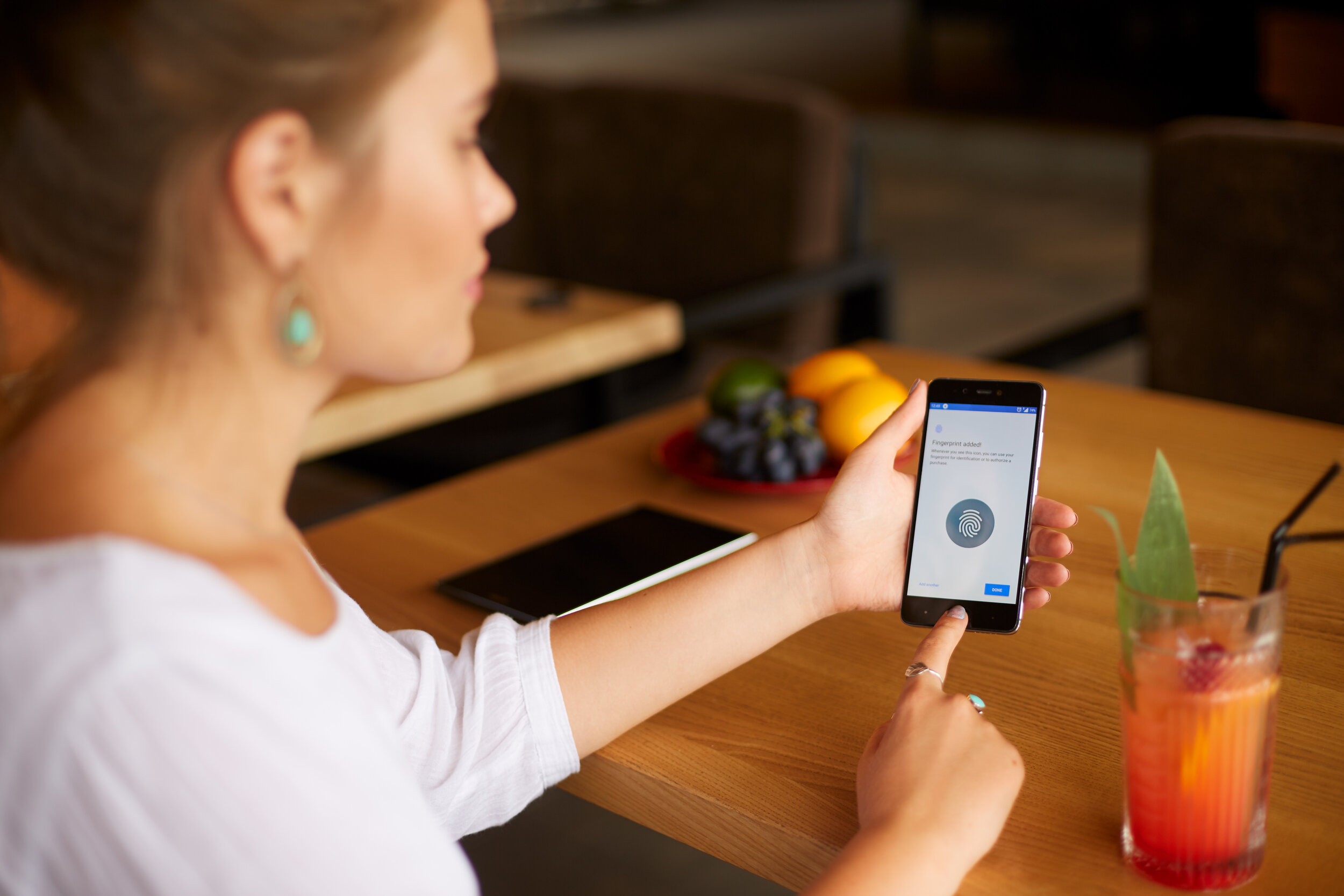 Verification of virus testing results and vaccination status are forming a key part of reopening strategies across a variety of industries that are critical to the world economy, a theme this blog has touched on before. This is particularly the case for in-person events and other business situation that bring people together. In these cases it is important to be able to make the verification at Time Of Presentation (TOP). Below is a list of TOP solution plans.
Ticketmaster(NYSE:LYV): As recently reported by Billboard Magazine, Ticketmaster has been working on a framework for vaccination status and virus test result verification.
A key part of their planned solution involves technologies around smart phones and working with a community of partners. The framework combines the Ticketmaster digital ticket app with third party health information companies such as CLEAR Health Pass or IBM's (NYSE:IBM) Digital Health pass as well as testing and vaccine distribution providers such as Labcorp (NYSE:LH) and CVS Minute Clinic (NYSE:CVS).
Rather than testing on-site, the Ticketmaster framework relies on verifying that test results presented are within a required time window, e.g. 24 to 72 hours, prior to the event.
Once a test is completed, the fan would instruct the lab to deliver the results to their health pass company. If the tests were negative, or the fan was vaccinated, the health pass company would verify this status to Ticketmaster, which would then issue the fan the credentials needed to access the event.
As reported by Billboard, Ticketmaster president Mark Yovich expects the demand for digital screening services — which will be needed for airline travel, employment verification and theme park entry — will attract a new wave of investors and entrepreneurs to fuel the growth of a new COVID-19 technology sector.
"We're already seeing many third-party health care providers prepare to handle the vetting — whether that is getting a vaccine, taking a test, or other methods of review and approval – which could then be linked via a digital ticket so everyone entering the event is verified," Yovich told Billboard. "Ticketmaster's goal is to provide enough flexibility and options that venues and fans have multiple paths to return to events, and is working to create integrations to our API and leading digital ticketing technology as we will look to tap into the top solutions based on what's green-lit by officials and desired by clients."
Cathay Pacific(HKG:0293) and United Airlines(NASDAQ:UAL) have released a collaborative solution aimed at verifying virus test results across borders.
As reported by the Daily Mail, The CommonPass app works by having travellers upload a COVID-19 test in their departure country. The software will generate a QR code that border and airline officials can scan to see a positive or negative test result.
The system combines certified lab testing with onsite testing at airports, with a volunteer-based pilot program with dedicated testing facility currently operating out of Heathrow for flights between Heathrow, New York, Hong Kong and Singapore.
The Cruise Line Industry Association, whose members include Royal Caribbean(NYSE:RCL) and Carnival(NYSE:CCL), released the following statement on October 6, 2020, detailing the industries commitment to testing and verification solutions:
"CLIA ocean cruise line members worldwide have agreed to conduct 100% testing of passengers and crew on all ships with a capacity to carry 250 or more persons – with a negative test required for any embarkation. This is a travel industry first and an example of the cruise industry leading the way.
We see testing as an important initial step to a multi-layered approach that we believe validates the industry's commitment to making health, safety, and the well-being of the passengers, the crew, and the communities we visit our top priority."
ITOCO (OTC PINK:ITMC): The ITOCO solution combines public key cryptography with biometric reading technology and the ability to write data to and retrieve data from a blockchain that is installed on a mobile computing device, a virus testing machine that processes a biological sample to test for a specific virus to return a positive or negative result, while associating that sample and result with an identity provided by the application and writing the results to a blockchain, a blockchain with deployed smart contract logic that verifies that only approved virus testing machines can write new data to the blockchain and that stores identity information that is written to it by the application and associates immutable test results with those identities, and a controlling application that deploys the smart contract logic code to the blockchain, and adds public key addresses for verified virus test machines that allow them to write virus test data to the blockchain, in a complete system that provides immutable virus test verification.
While the system can work with on-site rapid testing it can also work equally well with a system that only requires in-lab tests to have been conducted some amount of time prior to the event. In this case, any such lab can be whitelisted as an authorized virus test taking machine (or machines) and thus be able to write results to the blockchain for immutable verification on site.
In its simplest implementation, the blockchain acts as a kind of transparent yet private health information pass provider, while any mobile application that is equipped to verify results directly from the blockchain can acts as a verifier. Ticketmaster for instance could integrate such functionality directly into their mobile application and framework.
Time of Presentation (TOP) solutions will form the basis for a growing community of effort to getting back to a new normal that resembles the previous normal. The above list represents some of the trailblazing initiatives to make that a reality as soon as possible.